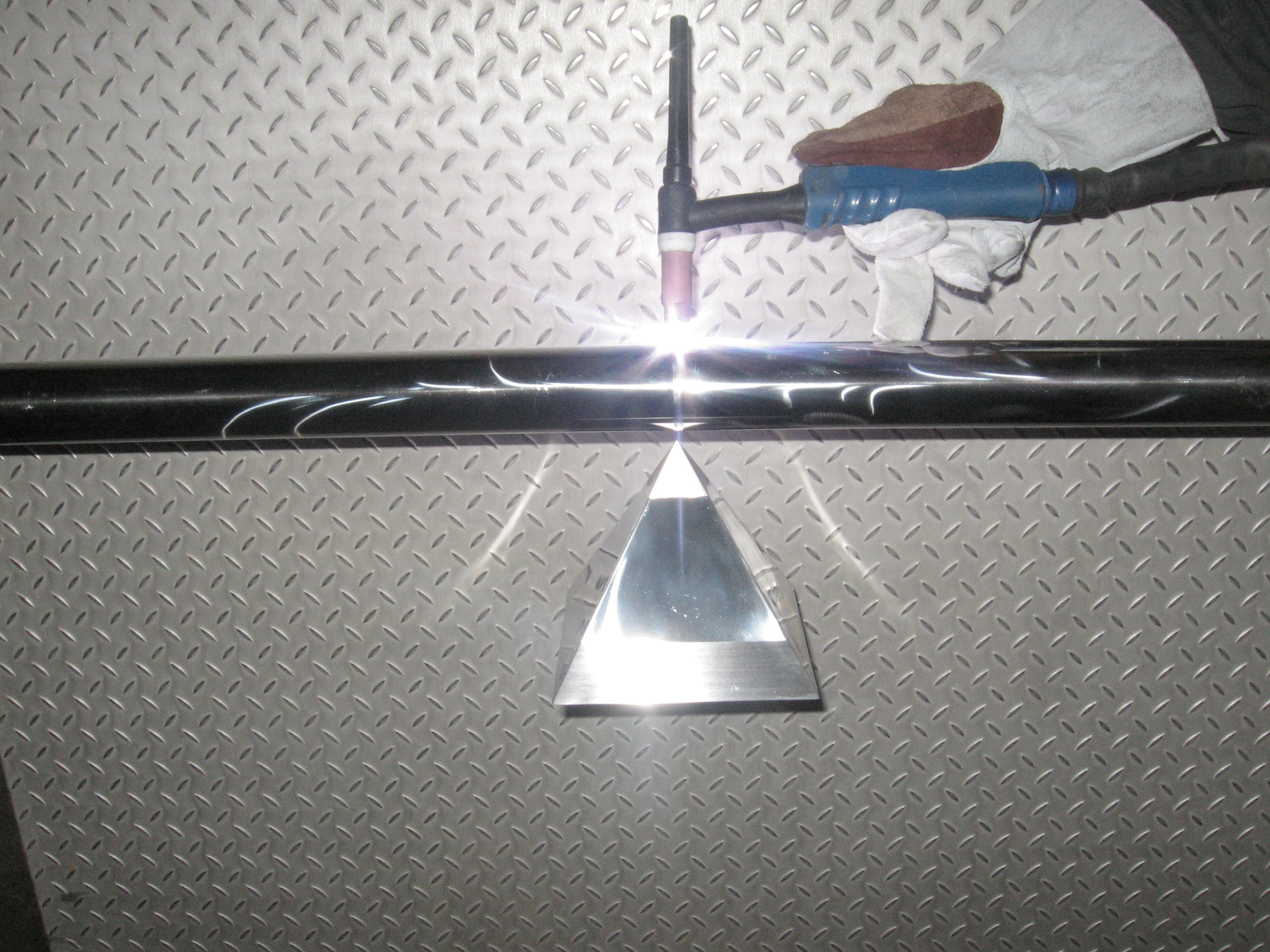 «VRS Group» – GmbH is a Ukrainian company that provides complex services in the following areas:
High-alloy steel and titanium piping assembly
Manufacture of the capacitive equipment
Equipment developing and manufacturing for industry
High-alloy steel and aluminum construction
Electrical installation, instrumentation and pneumatics
Serial welding products manufacturing
Ouractivityisbasedon German and American quality standards of welding manufacturing.
Welding manufacturing is made according to EN 13480.
Since its foundation, our company is engaged in creation of various technological communications and equipment for food and chemical industries.VRS Group GmbH offers qualified solutions in the field of welding technology, based on modern achievements of technology. Themost of our customers are chemical and food industries, making reconstruction of their enterprises according to modern world standards. Technologies and welding standards, applied by the company, allow to reach the required level of quality.
Employees working for VRS Group GmbH, pass regular training, master the most modern welding technologies and pass certification. It allows us to improve and maintain a high degree of quality in the performance of work. Our company always works in close cooperation with the Customer at all steps of the project, which makes it possible to rationally use the time resource and achieve the highest quality of the work.
We develop and 3D-modeling of aggregates, machines, mechanisms, delivery means for liquid and bulk products, pipelines, valve groups, SIP stations, service areas, interior designs – with implementation in metal.